Prestage Foods Carolina Turkey Shootout (4-Stroke Kart Racing)
Friday November 24

-

Saturday November 25
Introducing the "Prestage Foods Carolina Turkey Shootout" hosted by Carolina Kart Park! We are pleased to bring this new and exciting 4-stroke kart racing event to Carolina Motorsports Park, with the help of our sponsor – Prestage Foods of South Carolina!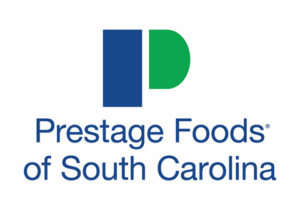 For more info on participating, please visit http://msreg.com/carolinaturkeyshootout
Gate Times: Gates will open on Friday 11/24 at 12:00PM. Gates will close on Saturday 11/25 at 7:00PM.
RV Sites and Garage Bay Reservations: Click here to make a reservation!
Spectators: Paddock passes will be available at gate, $10 per person. Ages 12 and under free! Anyone under the age of 18 is considered a minor and will need a parent/legal guardian with them – for more info on spectating at CMP, click here.